The Best Weed in Thailand
Siam Green Cannabis Co - HQ in Bangkok
At Siam Green Cannabis Co, we are committed to delivering a top-notch cannabis experience to our customers. We have partnered with some of the most experienced players in both cannabis and retail industries to bring you the best possible cannabis products and customer service in Thailand. With our strong, talented team and exceptional partners, we strive to elevate the cannabis industry in Thailand and provide you with an unparalleled cannabis experience.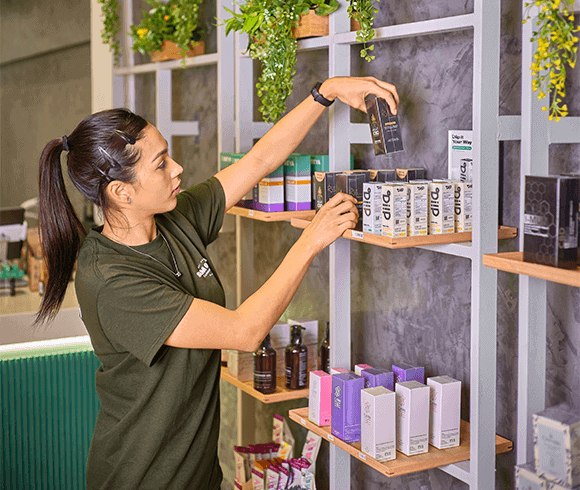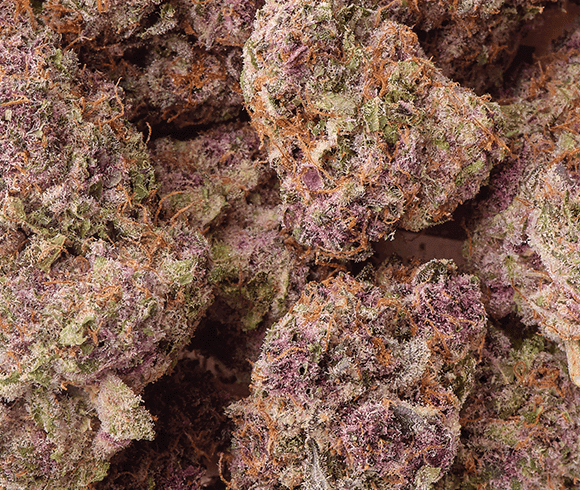 Cannabis has been used both recreationally and medically for thousands of years.
We take pride in our in-depth knowledge of the cannabis plant, both from a medicinal and recreational perspective. Our team of experts are well-equipped to provide you with personalized recommendations, no matter what your needs may be. Whether you're seeking relief from chronic pain or insomnia, or simply looking for a good time, our passionate team is here to guide you towards the perfect product. Trust us to elevate your cannabis experience to the next level.