High Quality, Professionalism, and Great Vibes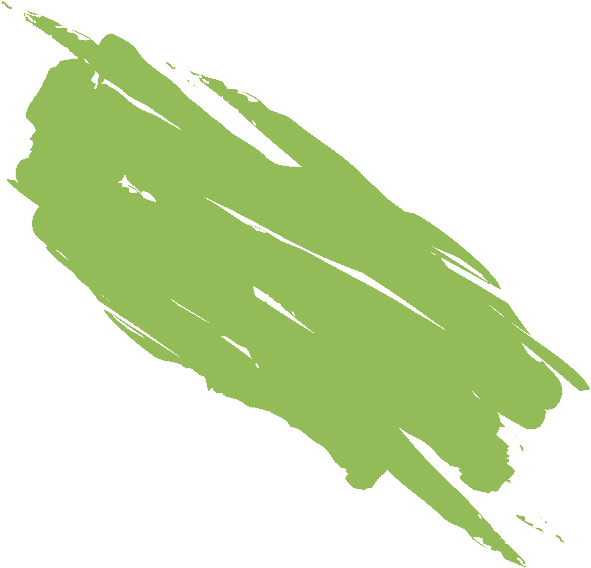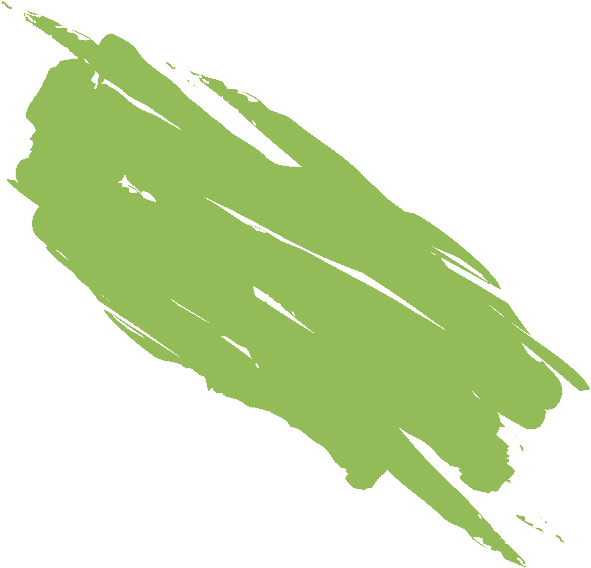 Our well-trained cannabis dispensary team is more than just passionate about cannabis - they're deeply educated and knowledgeable about every aspect of the plant. From the latest strains to the most innovative extraction methods, our team stays up-to-date with the industry's ever-evolving landscape to ensure you have the most informed and enjoyable cannabis experience possible. Whether you're a seasoned connoisseur or a curious newbie, our staff is here to guide you through the world of cannabis with expertise and care.
The ultimate cannabis playground! We're more than just a retail store, we're a destination where you can come to explore all the wonderful things cannabis has to offer. Our passionate team will guide you through our extensive selection of cannabis products, and our private lounge is the perfect place to relax and enjoy your purchases. But that's not all - we also have Birdies, our cannabis-infused bar and restaurant where you can savor delicious cannabis-inspired cuisine. So come on down and discover why Siam Green Cannabis Co is the perfect place for all your cannabis needs.
Our passionate team is always happy to guide customers to products that fit their specific needs, no matter how detailed. We pride ourselves in our in-depth knowledge of all things cannabis, and we are dedicated to sharing our expertise with our customers. So whether you're a seasoned cannabis connoisseur or a newbie looking to explore, our team is here to help you find the perfect product.
Dispensary Right next to EmQuartier
Conveniently & centrally located next to the famous EmQuartier shopping mall and directly in front of the Phrom Phong BTS station, we are extremely easy to find, and ready to help!


Have Questions?
Get Answers!